best social sharing plugin for wordpress 2014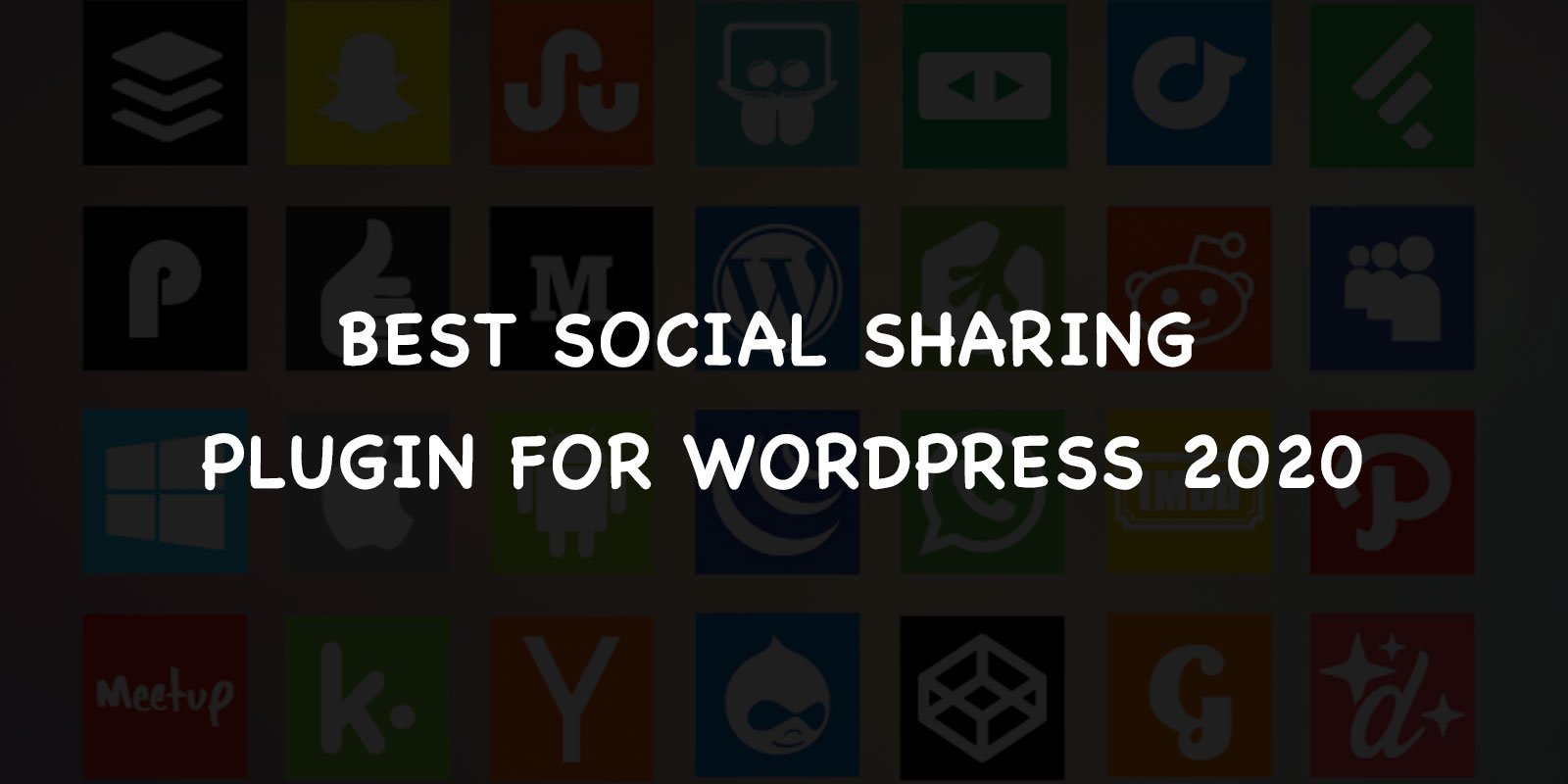 Using backlinks on external websites was a factor in search engine rankings. But with the social medias entrance in web development, now it is become most important factor in search engine ranking. So to rank well in search engines you must have pages with social media intreaction and for social media interaction you need social shares. WordPress is most popular CMS or blogging platform available. In this post I listed best social sharing plugin available for wordpress.
Digg Digg
One of the most downloaded wordpress plugins. Comes with option to set share buttons as floating boxes. Or you can add that anywhere on your website using the template tags. Covers all social share buttons. Display all popular social share buttons like Twitter, Buffer, Facebook Share, Facebook Like, Digg, LinkedIn, Google +1, Reddit, dZone, TweetMeme, Topsy comes with lazyload option to cut down loading speed of your website

Flare
Flare is a simple social sharing buttons plugin. Comes with sharing buttons like witter, Facebook, Stumble Upon, Reddit, Google+ and Pinterest!. Comes with display option to display your Flare at the top, bottom, left or right sides of your post content.

ShareThis
It is one of the most download wordpress plugins with more than 2,014,589 downloads. Comes with 120 social channels, including Facebook, Twitter, LinkedIn, and Pinterest.
Comes with social analytics using which you can track when your text is copied and it is pasted.

Easy Social Share Buttons for WordPress
Easy Social Share Buttons for WordPress automatically adds social share buttons to your posts, pages, products or any custom post type. Easy Social Share Buttons for WordPress supports 20 social networks, Love you ,mail and Print button.

WordPress Social Share Buttons
Display social share buttons in floating bar. You can add social share buttons inline inside your post content. Comes with three button sizes and 9 social networks.