Kadence : Hide Design Library From wp-admin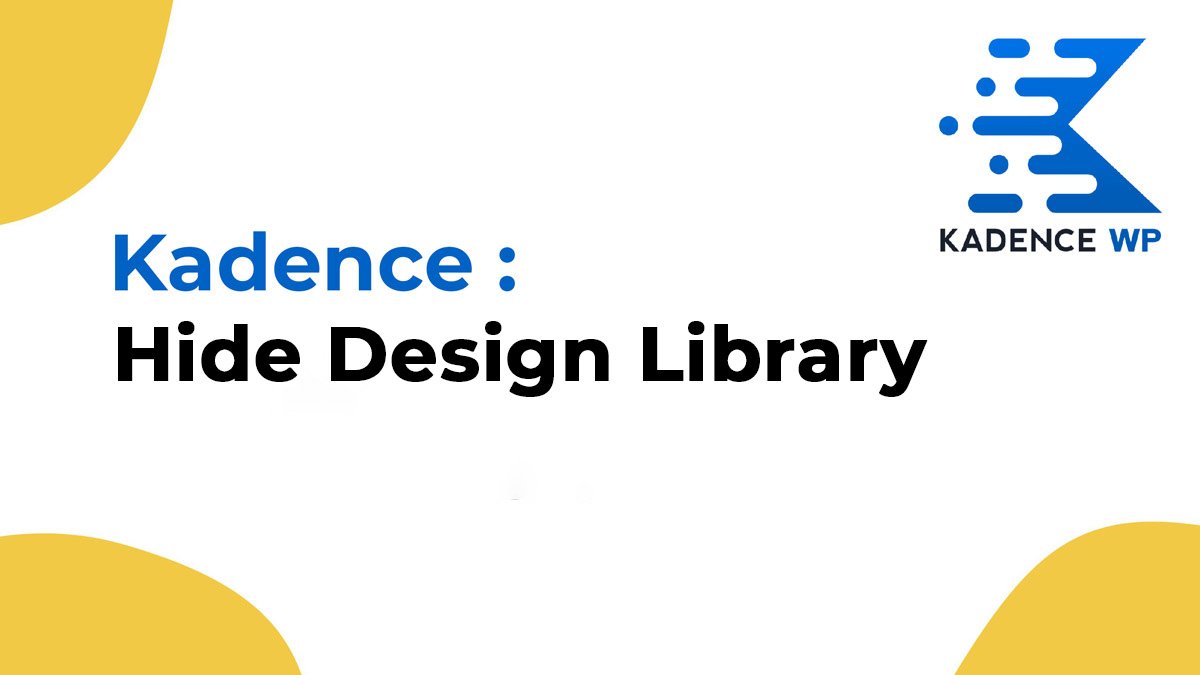 Kadence design library helps you to import pre-built design blocks inside your website. Kadence have their own Design Libraries and there are some other design libraries present which you can import on your website.
But In this article I will tell you how you can hide the Design Library from adminstrator section.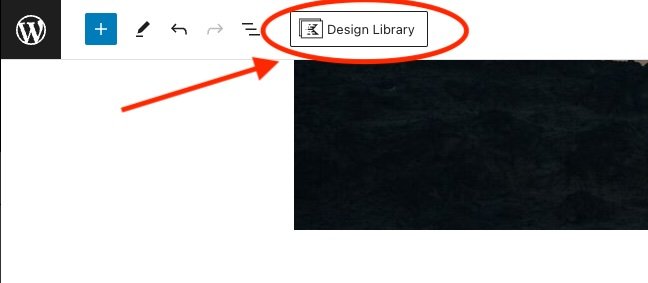 Sometimes you don't want your client or other admin users don't see this button then you can hide this by following three easy steps.
Click on Kadence Settings Icon from edit post/page page.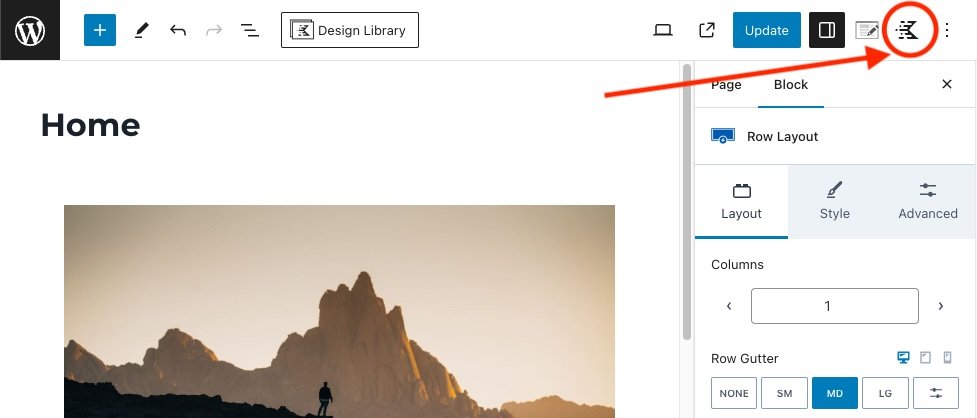 Now inside the Kadence Blocks Controls you will find "Block Visibility"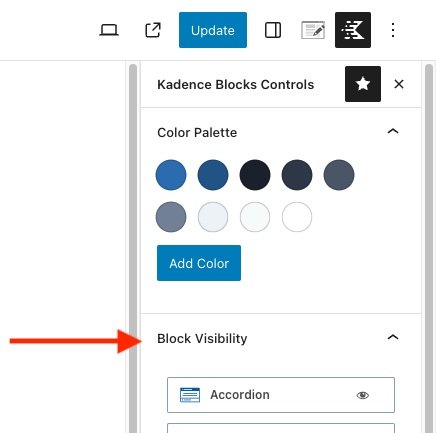 Under "Block Visibility" scroll down until you find "Design Library"
Now click on "Eye" icon next to "Design Library" to disable it.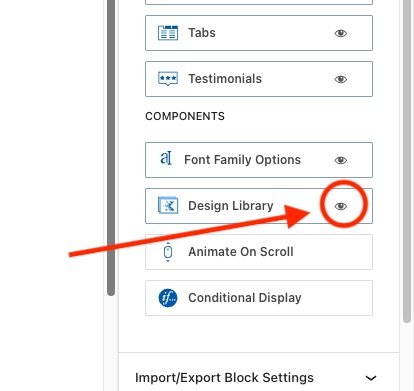 When you click on that eye icon a new popup will be opened with options to disable design library based on user roles or for all users. You select options of your choice and click on save button.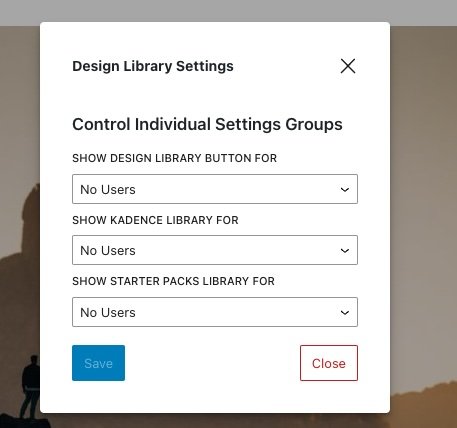 When you do this design library will be disable from the website based on options you selected
If you want to re-enable then follow the previous steps and click on that "Eye" icon again and select your new options.